Pros and Cons of Locust Pose (Shalvasana)
Locust Poses(Shalvasana), both Full-Fledged and Half, have immense benefits. For example:
It helps the Diaphragm function well, thus helps the Heart and Digestive system work better.
It makes the muscles of the abdomen and thighs stronger.
Helps recover sciatica and rheumatism of the waist and lower lumbar areas
Helps increase digestion, bloating, and constipation
Helps relieve pains during menstruation
Helps adrenalin gland function well.
Can be Termed as Easy Locust Pose (Above)….

Half Locust Pose (Above)….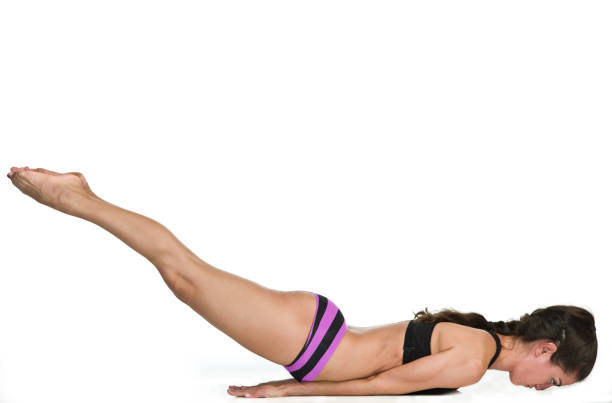 Full Locust Pose (Above)….
Can be termed as an Easy Locust Pose(Above)….

It is very strange that this pose helps the heart function well, but at the same time those having heart  problems have been advised not to practice this.

It is very natural that this pose will put pressure on one's lungs and heart. So don't practice this without checking your Heart and Lungs.

Tags: